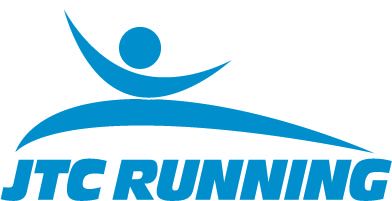 For nearly five decades, JTC Running has enhanced the Northeast Florida community through running. Founded in 1975 as Jacksonville Track Club, JTC Running is a membership-based, all-volunteer-run nonprofit organization that sponsors numerous running events, race teams, training classes, and youth track meets annually.  JTC Running is best known for creating the Jacksonville River Run – now the Gate River Run – in 1978. The Gate River Run has been a US National Championship 15K since 1994 and is now the largest 15K in the country.
In addition to the Gate River Run, JTC Running hosts four running events throughout the year: Go Green Winter Beaches Run, Summer Beaches Run, Guana 50k and 12K trail runs, and the Last Gasp Cross Country 5K.
JTC Running members enjoy numerous benefits including discounted entry fees, training classes, social events and access to the Members' Only Hospitality Tent at the Gate River Run.
All proceeds from the Gate River Run stay locally to support running and important community initiatives including: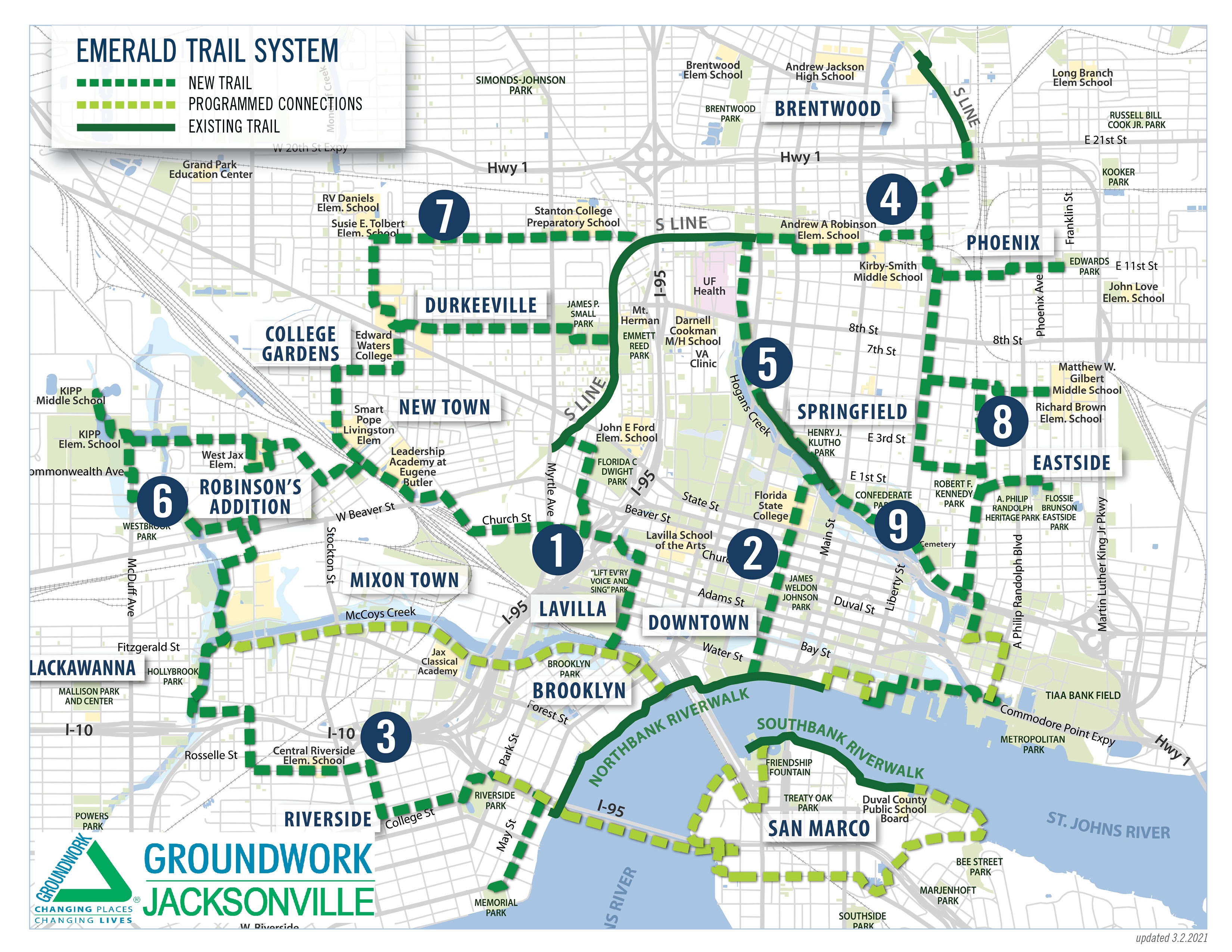 A 30-mile urban trail and linear park system that will connect 14 neighborhoods to downtown.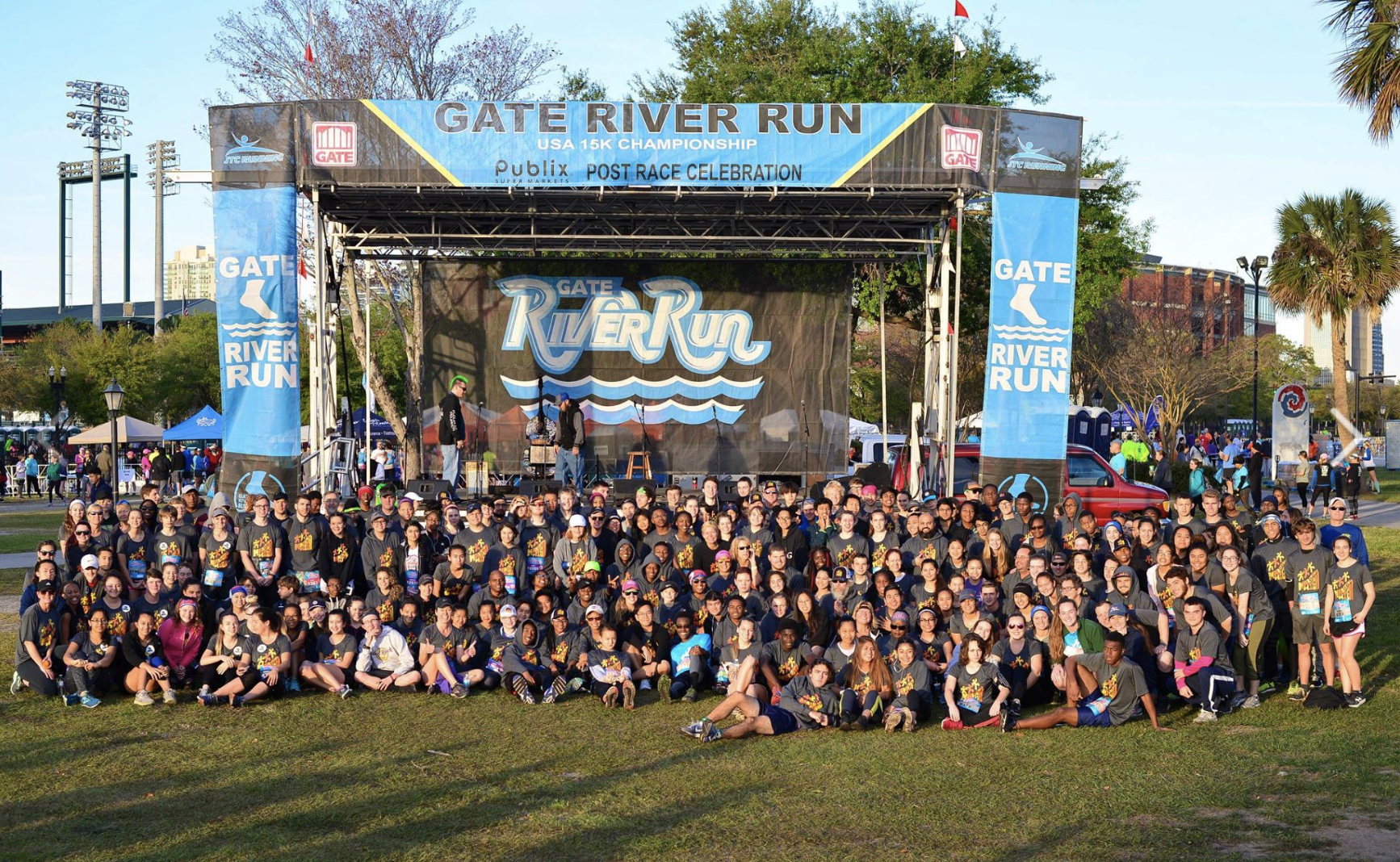 A program that challenges at-risk teens to run a 13.1-mile half-marathon while learning goal setting, self-respect, leadership, teamwork, improved health, and personal discipline.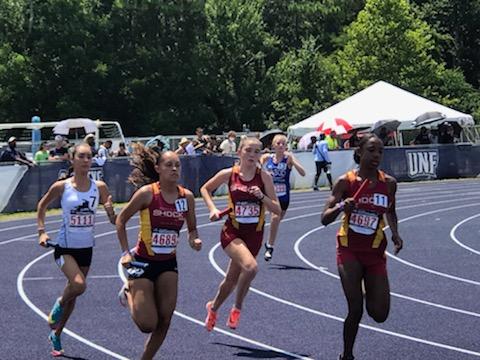 The USATF National Junior Olympic Track & Field Championships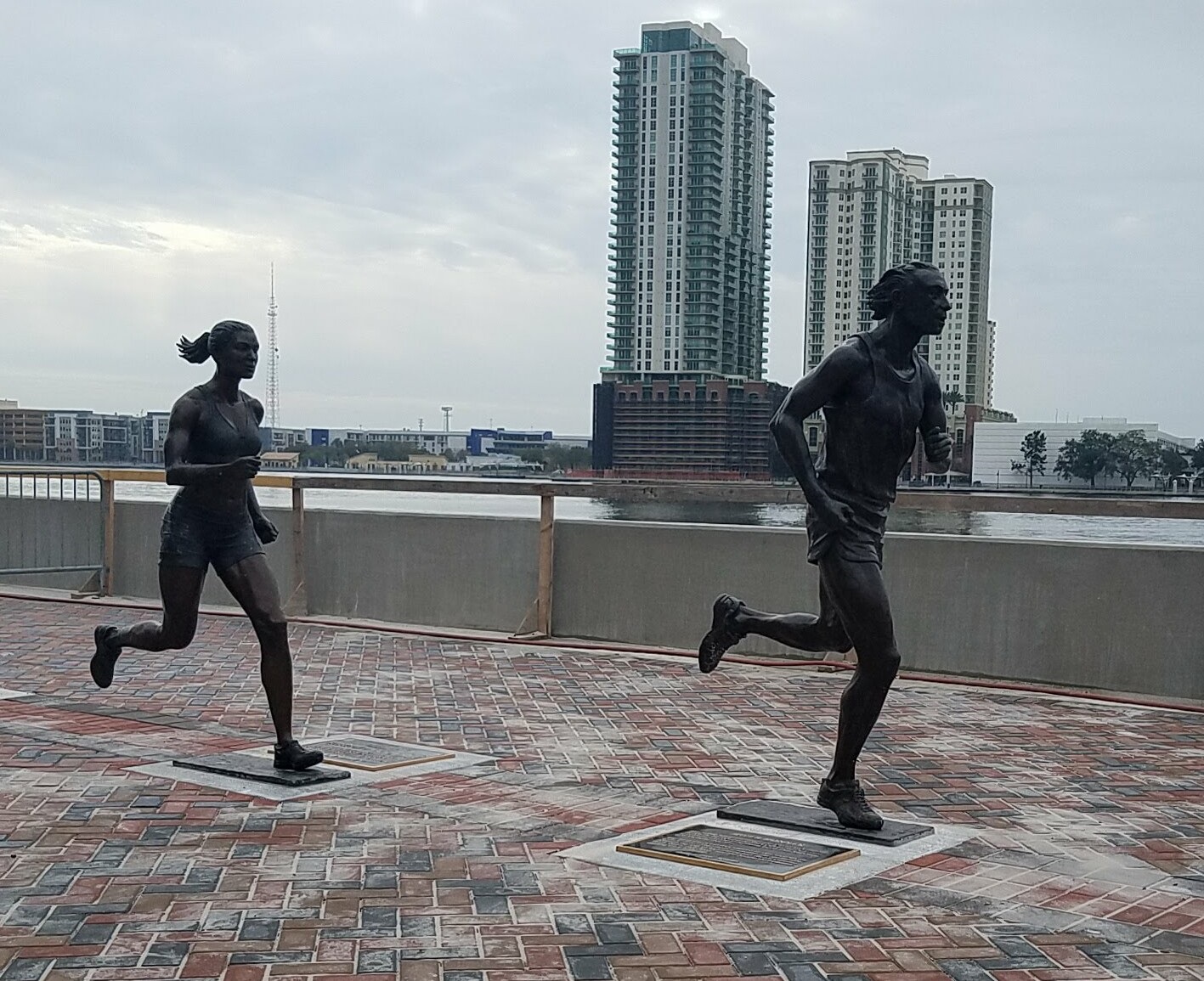 Donation of Sculptures to the City of Jacksonville