Publix Post Race Celebration
Celebration Starts at 8:30 AM at the Fairgrounds
After you finish the race, head over to the Fairgrounds and enjoy the Publix Post Race Celebration! Publix will be providing lots of free food and drink, plus the Pink Pasleys will rock the Fairgrounds with music to fit the occasion. The Publix Post Race Celebration will include: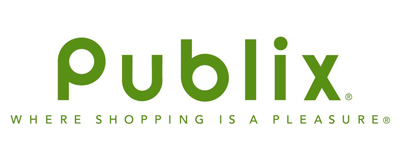 Lots of healthy food to reload your system
Live Band
120 Kegs of Free Beer
Awards Ceremony
Kids bounce games
Lots of goodies!
Corporate and Team tents – Rental information available
Post-Race Celebration Tent or Space Rental
If you would like to display or sell a product or have a place for your company or organization to meet after the race, you can rent a tent or space at this link.
Link coming soon!
This is the 2023 layout. This page will be updated as we get closer to the event.