Publix Post Race Celebration
Celebration Starts at 8:30 AM at the Fairgrounds
After you finish the race, head over to the Fairgrounds and enjoy the Publix Post Race Celebration! Publix will be providing lots of free food and drink, plus Firewater Tent Revival will rock the Fairgrounds with music to fit the occasion. The Publix Post Race Celebration will include: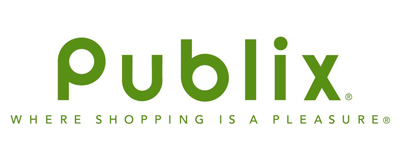 Lots of healthy food to reload your system
Firewater Tent Revival – Featured Band
Beer
Awards Ceremony
Clowns and entertainment for the Kids
Lots of goodies!